Keychanges (London) provides music engagement and recovery services for young people and adults experiencing severe mental illnesses including psychosis, schizophrenia, bi polar and personality disorders. The innovative approach draws on clinical therapeutic techniques and uses culturally relevant music activities and genres:
Service Features:
Activities including songwriting, performance skills, music production and recording
Culturally relevant musical genres including hip hop, reggae, grime, rock, soul, dubstep, d'n'b, and more!
Delivered in fully equipped studios by specially trained music industry professionals
Live performances at mainstream venues and festivals
Progression routes to training, volunteering opportunities, work experience and employment
The service was developed in response to concerns from mental health professionals in London hospitals about a lack of services relevant to "hard to reach" patients who may be unresponsive to conventional therapies, non-compliant with medication or have difficulty engaging with other activities or services.
We aim to have a positive impact on health and wellbeing through reducing symptoms and relapse rates, increasing leave privileges and contributing to discharge plans for in-patients, and creating new life opportunities for people using mental health services in the community. Our intake is through in-patient and community mental health services across London.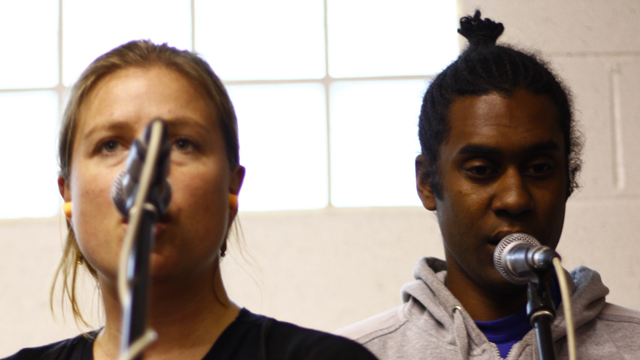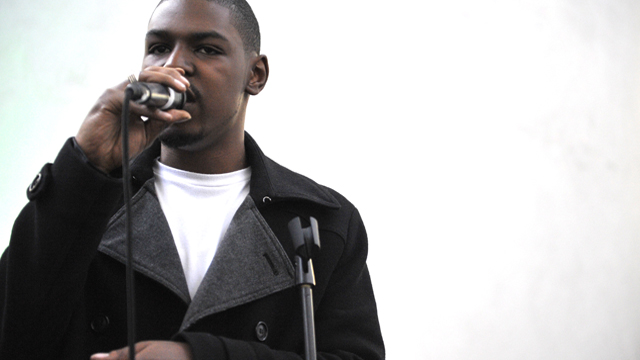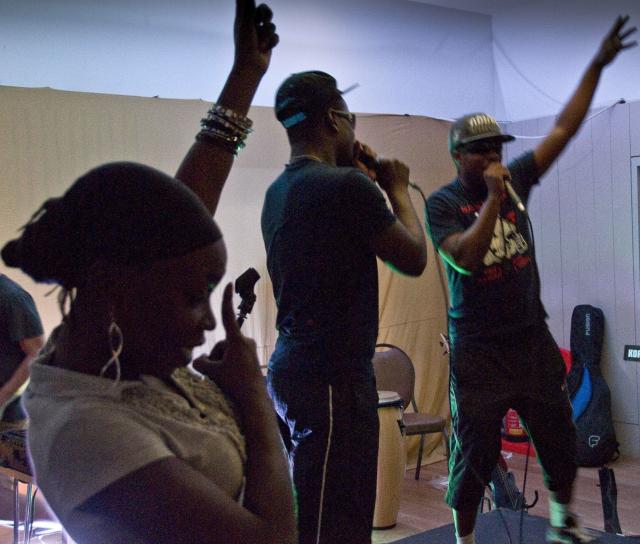 Quelle Text, Videos und Bilder: